Enterprise Application Development
development, management and maintenance of the IT infrastructure
We assist your company in all the software needs by reaching the source of your issues and providing adequate solutions.
Being able to create a working software is not the only requirement, the tech company you choose needs to understand the stakes you have in the software, the time constraints you have according to the market, and the customers you are trying to target. With Enterprise Applications Development, Leed takes complete responsibility for all aspects of a solution. With guided Agile technologies and Oracle ERP, Leed promises efficiency, transparency, and flexibility with the clients ensuring customer satisfaction.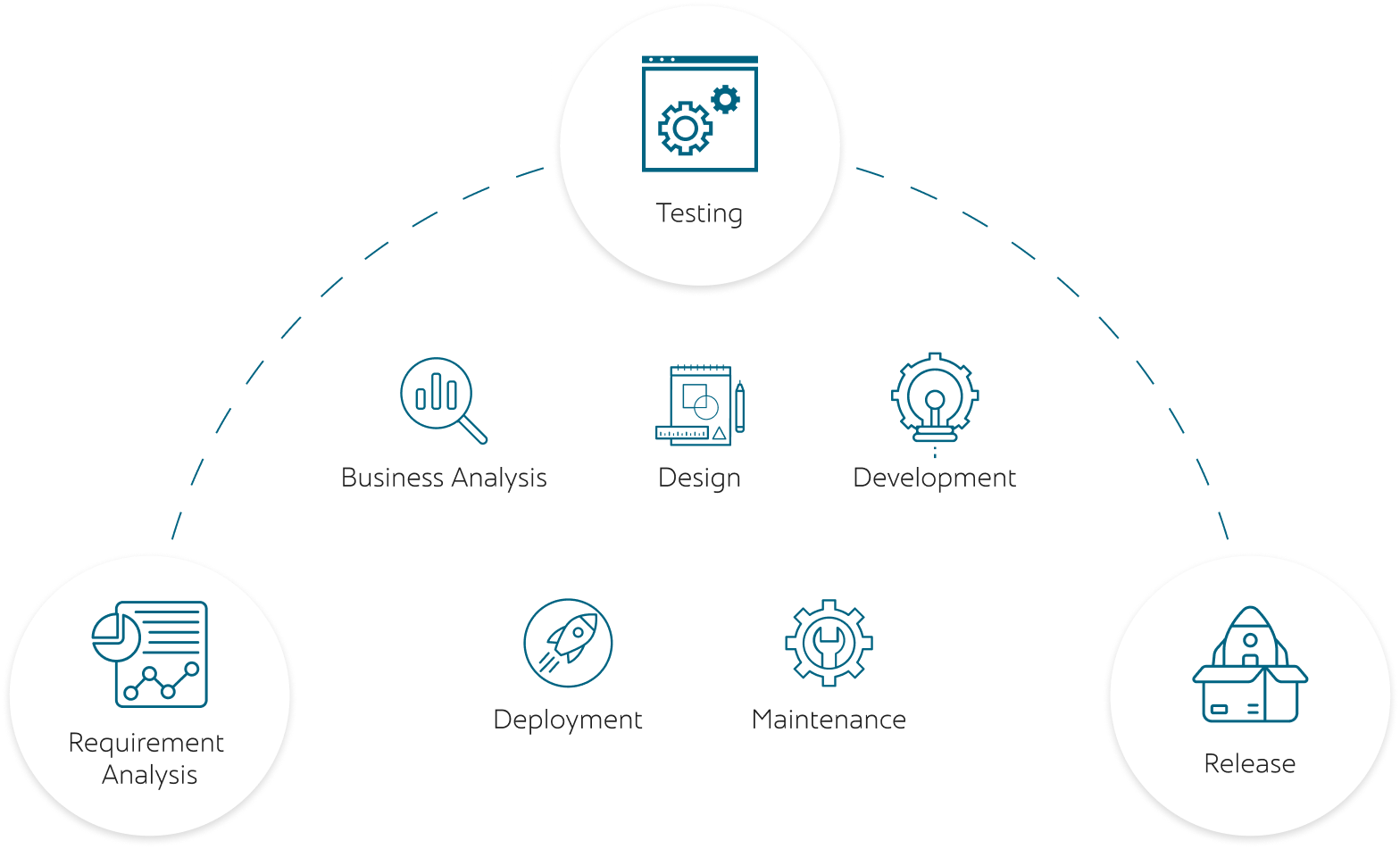 Get your business back on track.
It's not uncommon to find yourself in a situation where your software project is not moving forward. Leed has expert developers and architects that can swiftly get to the base issue and create a course of action with effective Enterprise Consultation.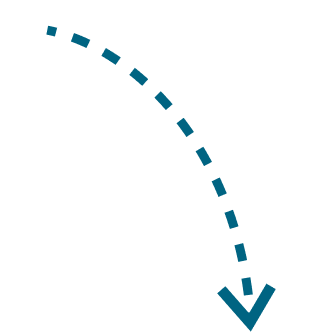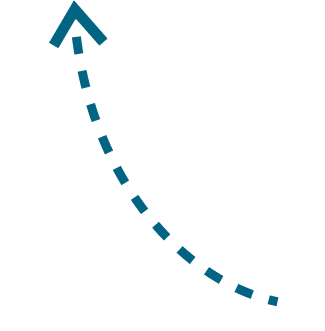 Bringing the past back to life.
Projects are abandoned for unprecedented reasons but that doesn't mean they should stay like that. With a team of industry-conscious experts, Leed ensures that the project that was left for dead can be revived.
Quality today is Quality forever.
Having a strong and competent QA team to back your products keeps the developers on the right path. At Leed, the right QA team saves your resources and cuts back on the time to market your product.
Reenergizing QA Consulting , Leed assists start-up organizations in developing effective quality assurance criteria. Optimizing the net spend on QA procedures without sacrificing the consistency of deliveries.
QA specialists at Leed ensure the quality is up to the standards by testing the software from an End-user perspective. The test process is in which a QA manually tests the software application in order to identify bugs.
Leed focuses on efficiently testing software using automated testing tools. Automated techniques satisfy clients before the software release and help in responding to market feedback.