Why Choose Leed As Your Developer
Leed has vast experience in resolving technical issues. We have guaranteed professional services with prime customer support. We build professional websites using standard tools & components.
Understanding Your Need
We listen to your explanation, review your relevant material, and meet with you to discuss any concerns as needed. We provide common pages & data entry forms with standard entry types and validation or data retrieval pages with standard search filters.
Coordinating Expectations
We give you a detailed quote that includes prices and schedules. With expertise in our hands, we act efficiently.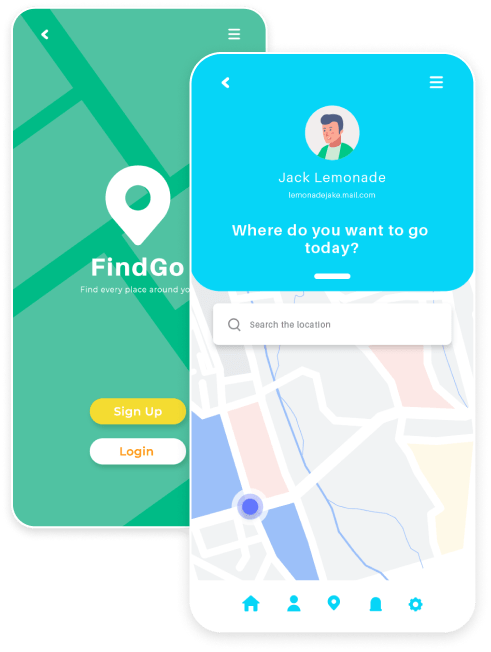 Front-End Development
We have the best front-end web developers with the graphical user interface of a website, through the use of HTML, CSS, and JavaScript, so that users can view and interact with that website.
Back-End Development
We have the best Back-End developers working on server-side software, which focuses on everything you can see on a website. Our back-end developers ensure the website performs correctly, focusing on databases and back-end logic.
Our Services
Optimized & well-organized code

Custom Website Development

Responsive Design

Full site cloning

SEO-friendly
Our Development Process
Requirements Discussion

Wireframing App Flow

Website Design

Development

Testing
Our Development
Angular, React

HTML & CSS

Python, PHP

NodeJS

VueJS
Let's Build a Future Together!
" Don't regret the past simply because you can't see that it helped build your future. "
Programming Languages